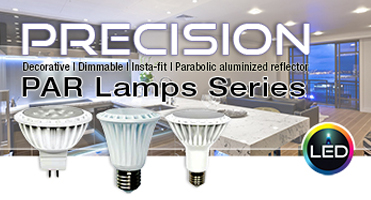 Control light precisely!
WDL (PAR) bulb series produce about four times the concentrated light intensity of general service A shape incandescent.
Get Brochure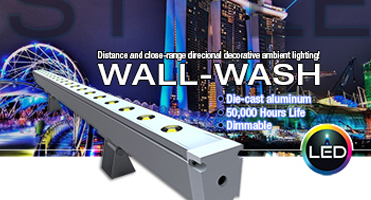 CREATE Style & Sophistication
Designed for use as down/up lights with close/distance projection. These lamps are ideal for a wide and even distribution of light.
Get Brochure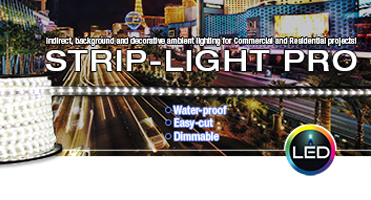 EXPAND your creativity!
The brightest in the market, transform every room utilizing marvelous light accents open-up the possibilities!
Get Brochure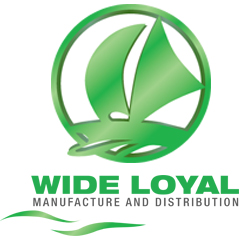 Wide Loyal Development Limited is a leader in LED lighting Solutions. We manufacture and distribute globally, and our North America head office has been established in Canada since 1995. Our professional, customer-oriented marketing team provides customers with comprehensive and supportive services, including promotional information, technical details, installation/application advice, and dedicated supervision of orders.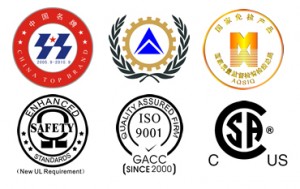 Our flagship rope light product, Flexilight, has been honoured with the CHINA TOP BRAND award from the Beijing government, thus distinguishing Wide Loyal from other lighting product factories in mainland China. We are proud that Flexilight is one of the highest quality decorative lighting products in the world.
We are fully devoted to continuing to improve our quality and service; we are innovative, and we invest heavily in developing new products. We are Widely Loyal to our vision!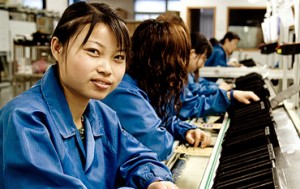 Located in Guangdong province, southern China, our factory employs more than 6,000 skilled workers under professional ISO 9001 certified management.
Safety is first in our manufacturing facility. We also invest in our technical and engineering teams to improve the degree of safety and innovation during the industrial process.
Wide Loyal believes that providing a clean and safe environment to our workers is vital.
Why People Choose Us
We manufacture our own products.
You won't have to pay retail prices.
Distribution centers across the World.
Leaders of LED lighting industry for 31 yrs.
Our customer service is second to none
No project is too small or too big for our team.
Contact us and experience the difference!
Latest News
Wide Loyal has a great selection of Halloween lights! Wide Loyal carries a great variety of Halloween lights and motifs to make your Halloween truly special and bright,...

Read More

Special OFFER while Supplies Last! Buy ONE Roll of RGB - Strip Light and receive a FREE Remote controller with 16 key settings. Use one of the most flexible...

Read More
Testimonials
Claire offered us professional services. If we had any inquires, she got an answer for us immediately. Her ideas, responsiveness, and implementation have been far beyond my expectation. It's a pleasure to work with a person which not only understands and accommodates customers requests, but also add values to them through inventive application and ideas.

Jane – Purchasing Manager at Big Tree Construction Ltd. (Zhe Shang Investments Ltd.)

I wish to take this time to thank you for the excellent level of customer service we have received from Jenny Hsu and David Chan. From day one, when I first contacted your company, David and Jenny have responded in an immediate manner to provide us with a quality product at a competitive price. They were both polite and very professional. Thank you very much!​

John Schneider – Facilities Assistant/ Kroeschell at GWBPC Building Maintenance

I recently interacted with Angelo Mok on your team in my purchase of the blue LED rope lights. I'd like you to know Angelo was remarkable and absolutely secured my purchase and ultimate satisfaction. In my interaction, he was highly responsive, extremely knowledgeable, gracious with his recommendations, and followed-through all the way through delivery and set-up!

Jennifer Dale – President + CEO Inside Heads LLC
Read More Testimonials