Wide Loyal offers a broad range of induction lamps and luminaries for a large variety of applications. Our 4th generation leading-edge technology provides: Long life span, high energy efficiency, no glare, no noise, no flickering, low heat, harsh environment durability, IP66 protection rating, cUL, RoHS and FCC listed certifications and 5-year warranty.
High Bay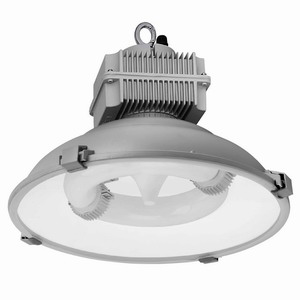 Product Specifications:
Voltage: AC 100-277V, 237V and 480V
Wattage: 40W~300W
Luminous Flux: 2800Lm~25500Lm
Visual Effect Lumen: 6300Lm~57300Lm
CCT: Warm White, Daylight White, Cool White
Power Efficiency: 150Lm/W
Body: ADC12 Die-Casting Aluminum, Dark Gray Corrosion Resistant Coating
Reflector: Nano-coating/ Vacuum Metalized
Cover: Tempered Glass
Ambient Temperature: -25~50 Celsius
Feature: Capable to work as Flood Light, PC Cover or Transparent PC Cover available upon request.
Other Models available more >>
Canopy Light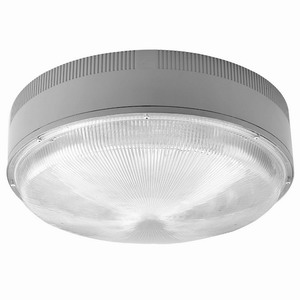 Product Specifications:
Voltage: AC 100-277V, 237V and 480V
Wattage: 40W~300W
Luminous Flux: 2800Lm~25500Lm
Visual Effect Lumen: 6300Lm~57300Lm
CCT: Warm White, Daylight White, Cool White
Power Efficiency: 150Lm/W
Body: ADC12 Die-Casting Aluminum, Dark Gray Corrosion Resistant Coating, PC Cover
Ambient Temperature: -25~50 Celsius
Other Models Available more >>
Street Lamp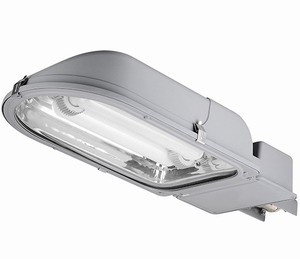 Product Specifications:
Voltage: AC 100-277V, 237V and 480V
Wattage: 40W~300W
Luminous Flux: 2800Lm~25500Lm
Visual Effect Lumen: 6300Lm~57300Lm
CCT: Warm White, Daylight White, Cool White
Power Efficiency: 150Lm/W
Body: ADC12 Die-Casting Aluminum, Dark Gray Corrosion Resistant Coating
Cover: Tempered Glass/PC Cover/Transparent PC
Ambient Temperature: -25~50 Celsius
Other Models Available more >>
Flood Lamp
Product Specifications:
Voltage: AC 100-277V, 237V and 480V
Wattage: 40W~200W
Luminous Flux: 2800Lm~16000Lm
Visual Effect Lumen: 6300Lm~36000Lm
CCT: Warm White, Daylight White, Cool White
Power Efficiency: 150Lm/W
Ambient Temperature: -25~50 Celsius
Other Models Available more >>
Tunnel Light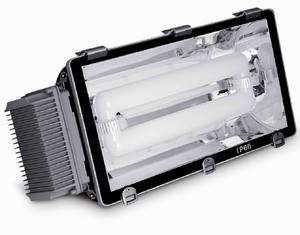 Product Specifications:
Voltage: AC 100-277V, 237V and 480V
Wattage: 80W~300W
Luminous Flux: 6400Lm~25500Lm
Visual Effect Lumen: 14400Lm~57300Lm
CCT: Warm White, Daylight White, Cool White
Power Efficiency: 150Lm/W
Body: ADC12 Die-Casting Aluminum, Dark Gray Corrosion Resistant Coating
Reflector: Nano-coating/ Vacuum Metalized
Cover: Tempered Glass
Ambient Temperature: -25~50 Celsius
Other Models Available more >>
RGB Lamp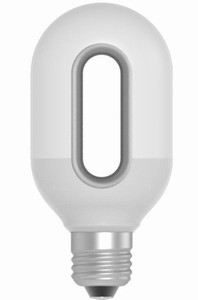 Product Specifications:
Voltage: 85-265V
Wattage: 4W~12W
Lumen: 360Lm~1080Lm
CCT: All colors, RGB
CRI: 85
Luminous Efficiency: 150Lm/W
Lifespan: 50,000 hrs
Feature: Dimming and color change wireless control with phone app
Other Models Available more >>