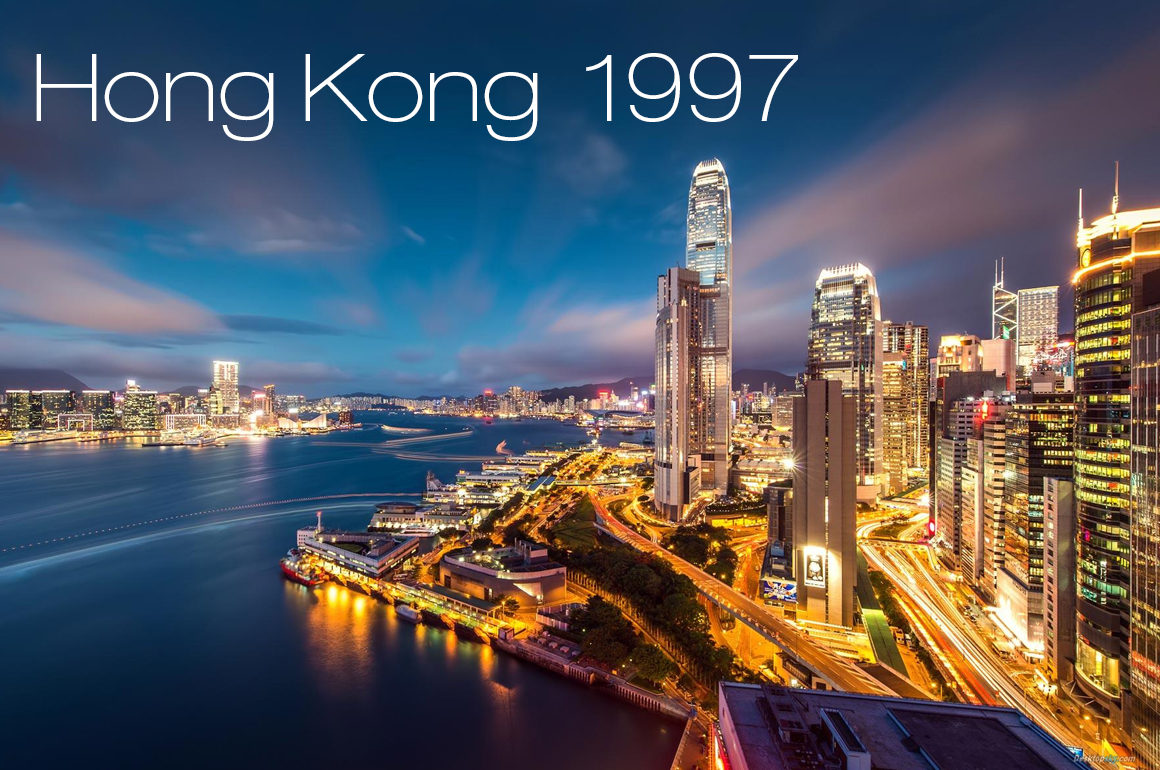 Hong Kong Handover 1997 Breaking the Guinness World Record!
Display in Hong Kong Handover 1997, breaking the Guinness World Record, was the milestone of Hong Kong's new era. Hong Kong was re-unified with China in 1997. To celebrate such historical moment, a Golden Dragon flew across the Kowloon Peninsula, embracing the wishes and confidence of Hong Kong people and heading towards the Victoria Harbour.
Dragon is the symbol of Chinese people. It also has the implication of prosperity and dynamism. The body of Dragon was composed of a series of representative and meaningful scenes of Hong Kong. the decoration was located in the central commercial district of Hong Kong, the Nathan Road, heading across the heart of the Kowloon Peninsula from Tsim Sha Tsui to Mongkok.
This Golden Dragon lighting display was one of the official celebration events for the Handover. Wide Loyal Fliexilight was the sole supplier for this meaningful project. The Dragon was 3.5km long, lying in the heart of Hong Kong, which broke the Guinness World Record as the world's longest decorative lighting display. it was made up of 50,900m Flexilight which was made into different patterns on iron grids, which were assembled along the arch of the middle of Nathan Road.
The construction lasted for 3 months. Different models of Flexilight including Instant Flexilight, Mini Flexilight, Square Chasing Flexilight and rectango Chasing Flexilight were all applied to build the Dragon.