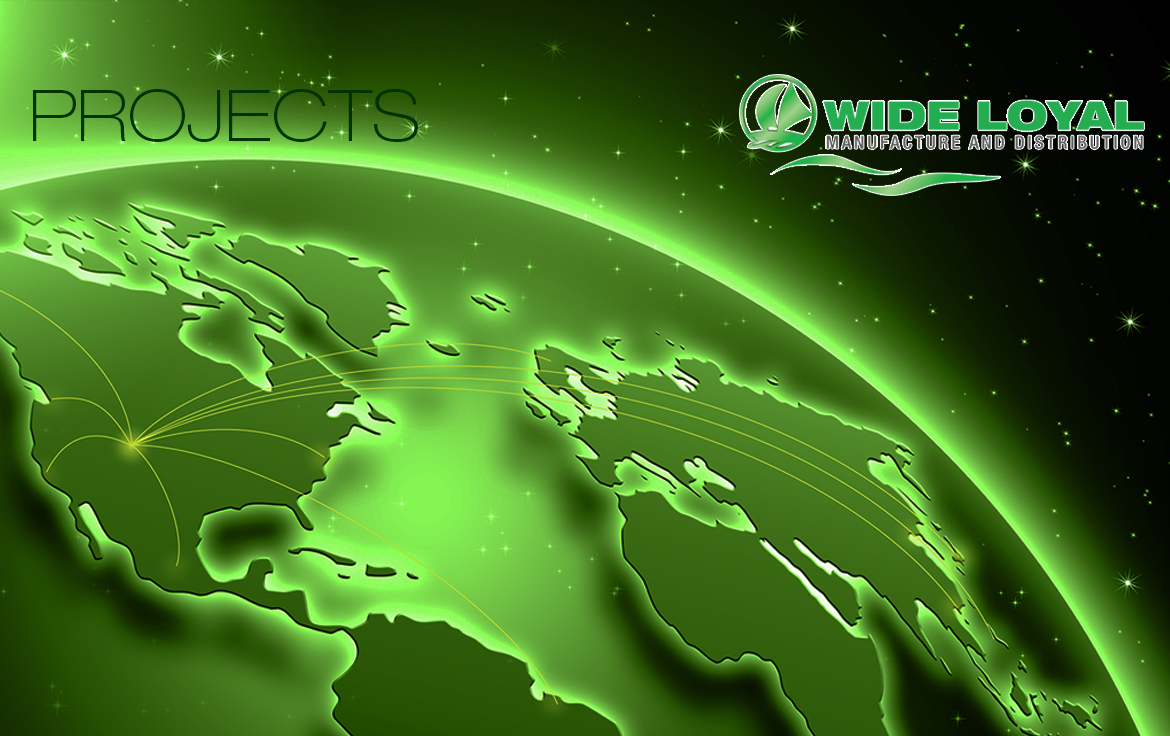 Wide Loyal Illuminates Every Corner of the World
With years of experiences in the decorative lighting industry, Wide Loyal has achieved great success at many worldwide lighting projects.
The 1997 Hong Kong and 1999 Macau Hand-over were the most remarkable projects that we honor. In these historical moments, various types of Flexilight were used to create spectacular lighting effects. The innovative ways of using the Flexilight were appreciated by over 2,000 million viewers around the world.
In addition to the Hong Kong and Macau Hand-over celebrations, Wide Loyal also participated in many outstanding lighting projects. For instance; the Olympic games 2000 in Sydney was one of these greatest shows. With the coverage of over one million viewers, the message of joy and cheer was widely spread to people all over the world.
What's more the Singapore Parade Lighting Show, the Millennium Decoration of the Hong Kong Chi Lin Nunnery as well as other famous lighting projects demonstrated Wide Loyal is not only a globally recognized leader in the manufacturing of LED solutions, but also committed to bring a brighter and more beautiful world to everyone.
We would like to invite you to browse through our projects and also DOWNLOAD our 2015 CATALOGUE (click here) which includes a full scope of all of our projects, it is a big download of 17 MB please be patient while it loads.
Thank you!