Wide Loyal LED Rope Light (LED Flexilight)
Ultra Rope Light (Flexilight) with LED (Light Emitting Diode), contrastive to traditional filament bulbs, the energy saving; environment friendly and durability characteristics utilize the new tendency within the Lighting Industries.
Light-Emitting Diode (LED) is a chemical substance, which can emit light when current passes through. The characteristics of LED are cold light, high pressure resistance, extra long life span and low power consumption (26% of total consumption of standard filament bulb).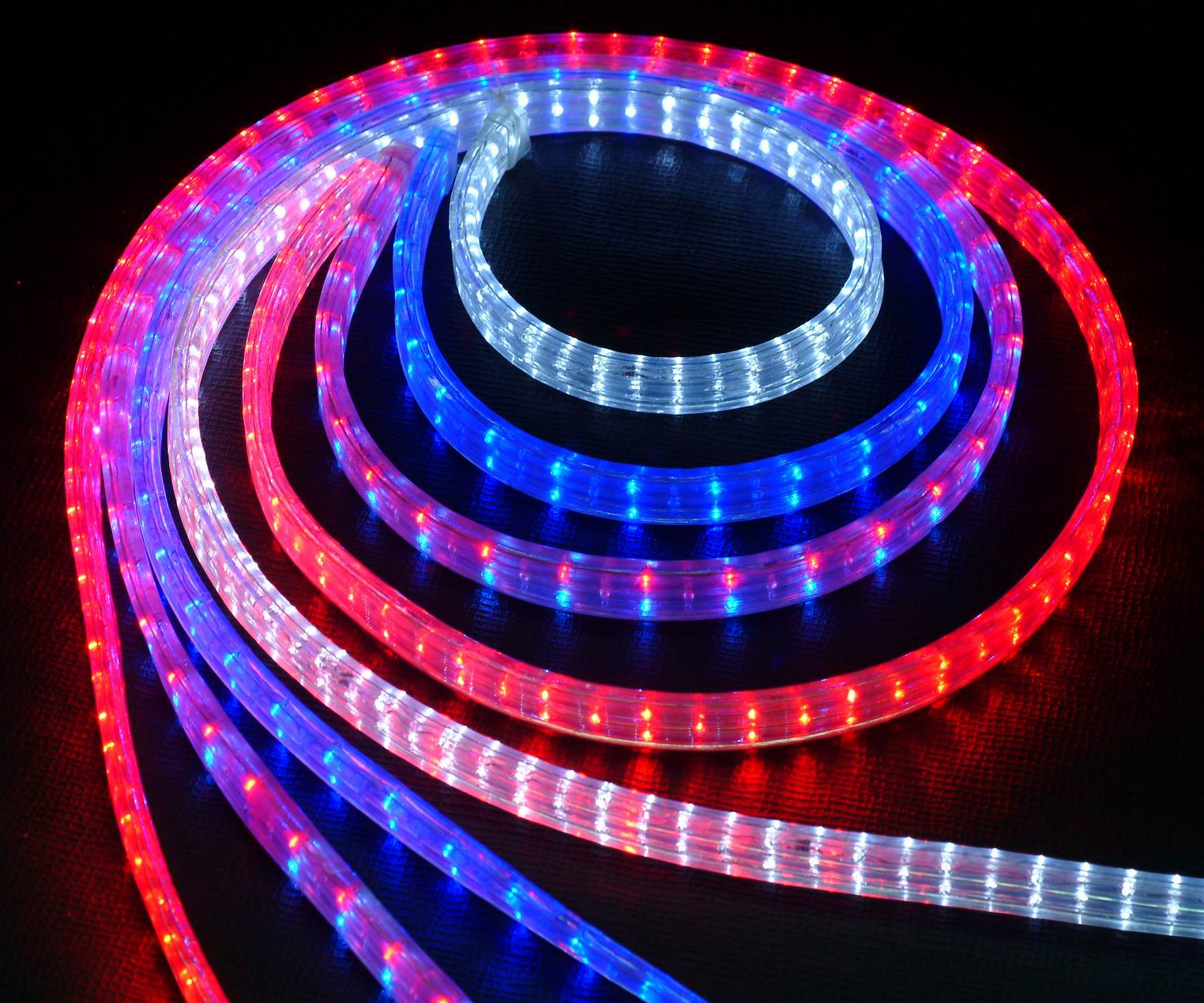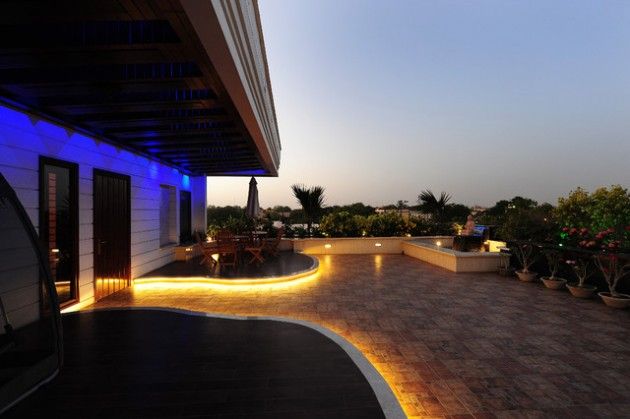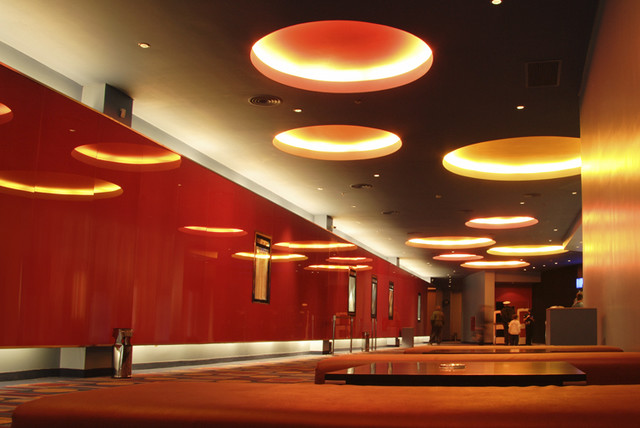 Technical Specification of LED Bulbs
| Shape | Diameter (mm) | Viewing Angle | Effect |
| --- | --- | --- | --- |
| Round | 3mm, 5mm | 30°(Narrow) | Concentrated |
| Concave | 3mm, 5mm | 120°(Narrow) | Soft |
| LED Color | Operating Voltage | Operating Current | Wavelength |
| --- | --- | --- | --- |
| White | 3.0-3.4V | 20mA | —- |
| Warm White | 3.0-3.4V | 20mA | —- |
| Gold | 3.0-3.4V | 20mA | —- |
| Pink | 3.0-3.4V | 20mA | —- |
| Pure Green | 3.0-3.4V | 20mA | 519-526mm |
| Blue | 3.0-3.4V | 20mA | 463-472mm |
| Yellow | 1.8-2.4V | 20mA | 585-601mm |
| Red | 1.8-2.4V | 20mA | 619-630mm |
| Orange | 1.8-2.4V | 20mA | 603-608mm |