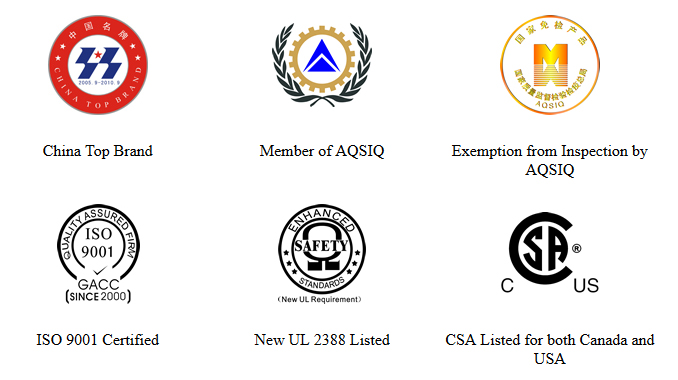 Crystal Clear PVC
Wide Loyal's in-house PVC department gives us complete control over the quality of our product. Using top-graded materials imported from JAPAN, we have developed an exclusive formula for PVC, which produces a crystal-clear product with high flexibility, temperature sustainability, and UV resistance. This is crucial for creating great lighting effects. The extra clearness is the key to the high brightness and sharpness of Flexilight.
Fuse Bulb
In traditional string lights made with miniature bulbs, even a single bulb breakdown causes a whole series to fail. Wide Loyal's fuse-bulb structure allows the circuit will be maintained in such circumstances. Only the defective bulb goes off without affecting other bulbs in the series.
Flexilight, Flexi-Star, Flexi-curtain, Icicle Light, Net Light, and Flexi-Art are all products made with fuse-bulb structure, which provides enhanced security and reliability.
Non-Fuse Bulb
Made of imported materials, our non-fused miniature bulbs provide quality and beauty. They meet the toughest quality control standards in the industry-Wide Loyal Quality Control procedure and standards (WLQC)
Flexilight, Flexi-Star, and Flexi-Art products can be manufactured with Non-Fuse bulbs by request.
International Safty Standards
Safety is our first priority. We provide products with great effects, as well as enhanced safety. Our lighting line is produced under strict Quality Control guidelines, including various international electrical safety standards such as LCIE (France) and UL (USA).